The Power Puncher is a new enjoyable way to sculpt your body!
The Power Puncher can help you build speed, power and stamina for any activities you do - great if you enjoy participating in MMA or Boxing.
The resistance it creates pushes your muscles harder, increasing your performance in every way! With 30 minutes to spare each day, you can sculpt your body into an absolute machine!
When training with Power Puncher becomes too easy just adjust the bands to make it hard again, whilst building even more muscle.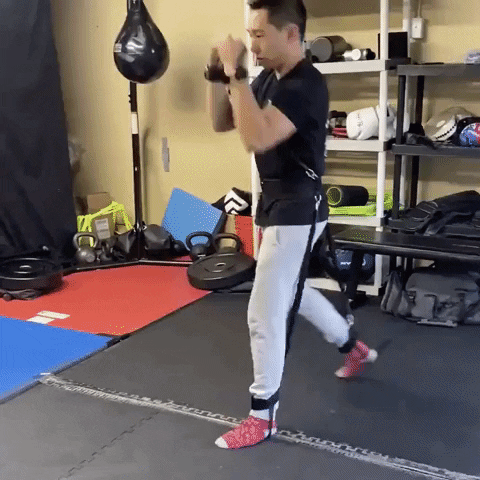 Why Power Puncher is for you
Power up and slim down - Want to master an explosive punch and slim down at the same time? Give yourself 30 minutes with Power Puncher every day to make your goals come true!
Build a war machine - Build up strength and speed no one can beat, get a full-body workout every time you exercise with Power Puncher!
Maximize your gains - Not seeing enough results in your workouts, go to the next level of resistance to push your body to the limit!
Power Puncher is the ultimate choice - Become a true ninja in the ring, increase your speed, power and stamina all in one session with Power Puncher!