BULK UP! All From the Comfort Of Your Home!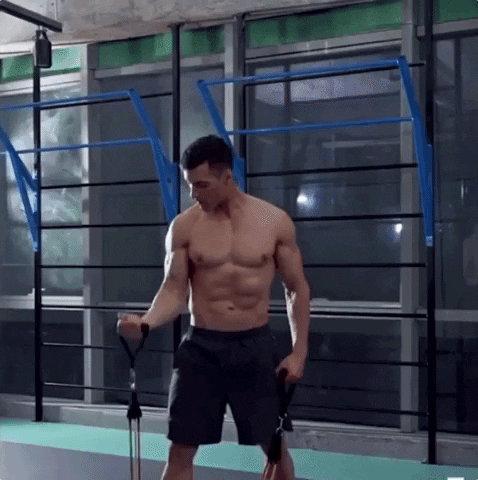 Do you have a couple of minutes a day to change your life? 
This year is your year that you are FINALLY going to knock off the pounds, knock off the nonsense and get into shape.. we have the tool that can help, you just have to be open to change.. are you ready for a better life?!
ResiTone is a no-nonsense simple yet effective way to getting the results you want as resistant training has been scientifically proven to achieve the same results as free weights.. & all from the comfort of your home
This compact, lightweight, and multifunctional tool makes for an amazing gift for a fitness enthusiast on the go, perfect for putting in a suitcase for someone who travels.
So if you're looking for a compact & discreet way to get in shape, or your just looking for a great gift idea, grab ResiTone and see yourself transform from flabby to fabulous.. this year is your year!
Benefits
Full Body Workout From Home! - resistance training has been proven to achieve the same results as free weights without all the bulky expensive equipment so what are you waiting for?!
No Membership, No Bulky Equipment - Toss away your gym membership and get rid of that bulky bench in the basement, because now you can get the same results from your home.. booyah!
Makes a Perfect Gift Idea - this resistance band set makes a perfect gift during the holiday season! Help someone get their New Year's resolutions started off the right way!